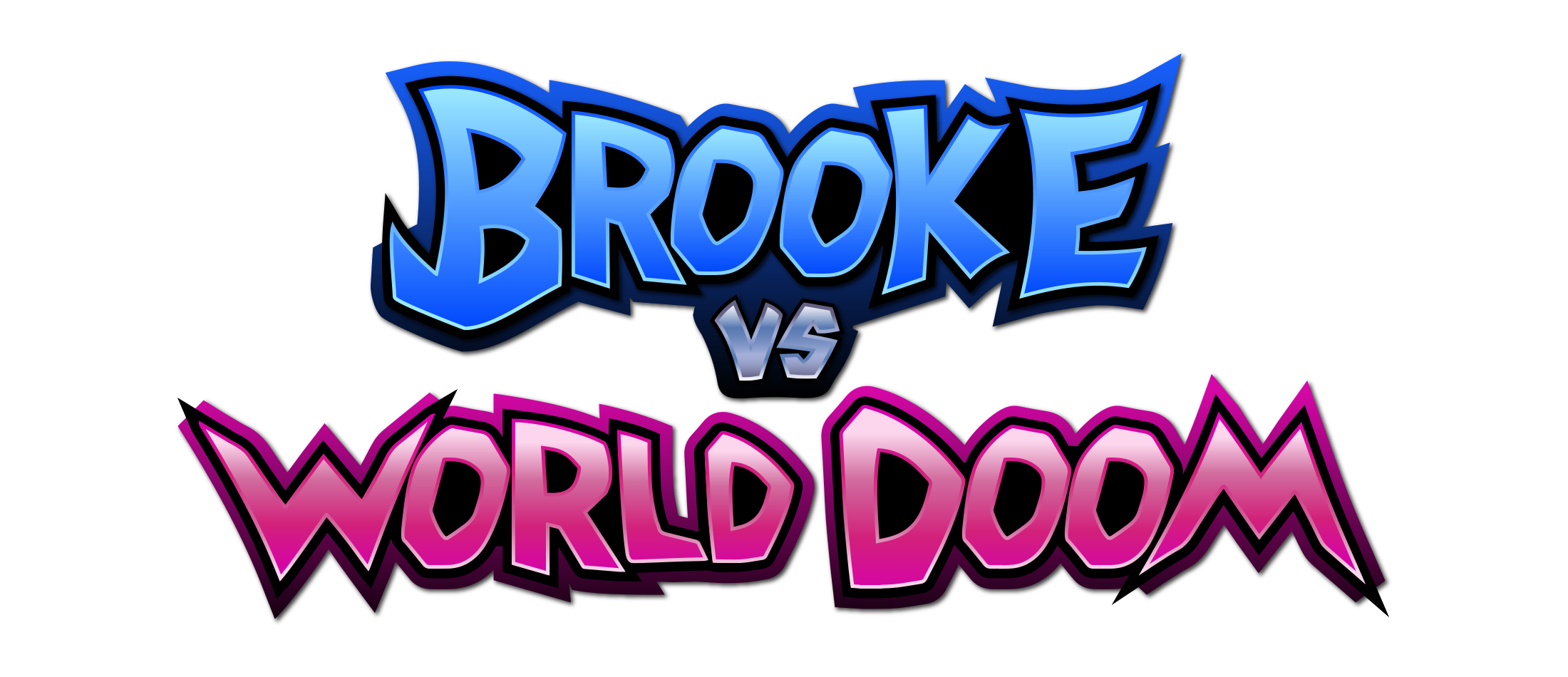 Brooke Vs. World Doom
Brooke Vs. World Doom is exploding into the 20th SAGE expo! All current content will be available for players across the world all throughout the event. This initial update brings exciting new additions and fixes, here's a list of the best stuff added in:
Brand new pause menu implemented with full mouse support
Added mouse support for the Level Complete menu
More environmental detail and improved structures added to Hydro Rapids City
New starting countdown at the beginning of each level
Improved the design of Diamond pickups so they're easier to see across different levels
Brought back player-preferred gamepad controls from earlier demos. The twin stick controls will be reimplemented later in development!
Electronics Factory has improved lighting and some added detail
Fixed the Electric Drives so when they lose too much energy after intersecting with pink orbs, they reset to full energy immediately so players can quickly try again
There is one thing that's definitely not too cool that I wanted to mention. Due to a (literally) last minute problem, the level select menu will not be included in this version of the game. Instead, players will progress through all 3 levels in order, so they can at least play all available levels. This problem will be dealt with and the level select menu will be back in business very shortly, I hope you all still enjoy this new explosive update!
Files
Brooke_SAGE2020.zip
482 MB
Sep 05, 2020