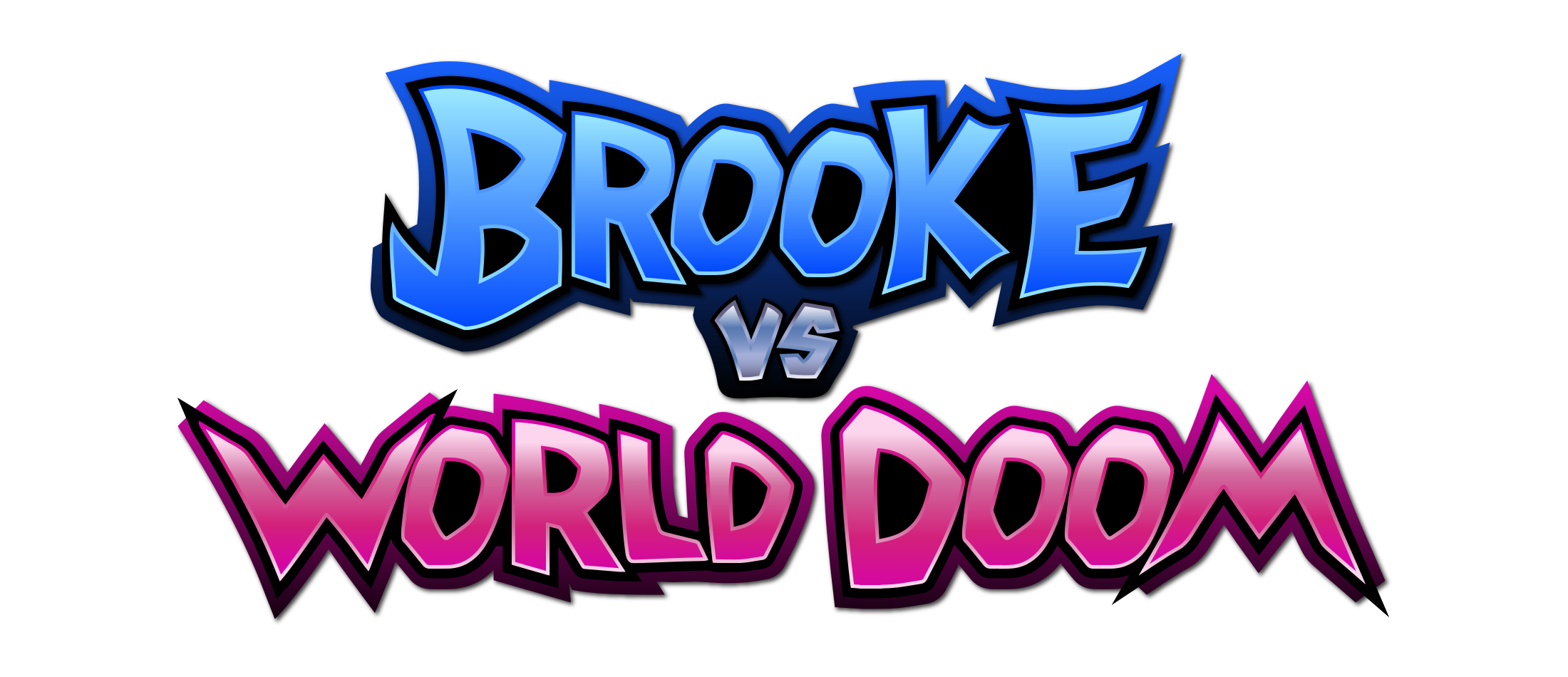 Brooke Vs. World Doom
The 20th SAGE Expo has been an incredible experience for me as a developer and for Brooke Vs. World Doom as a project. I've gotten a great collection of super useful feedback on my game and I feel like the project has grown immensely after just a single week. I've also learned a lot from other developers too and I can't wait to check out more games from this year's outstanding catalogue.
SAGE may be coming to a close, but that doesn't mean the party has to end so soon. In fact, it's only just begun, this game is only going to get crazier from this point on. I'll be using the feedback I've gotten to boost this game forward and the next update will be a banger!
Thank you to every single person who's given this game a chance, you are awesome!